By day: Project Manager.
By night: Writer, Producer.
I'm here to help you with your words.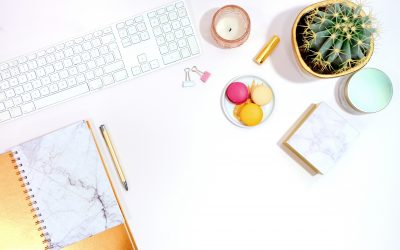 There are so many advantages to having a side project, especially if it's something that pulls out your creativity. I love my job. I truly do. But my job doesn't define me, nor is it what my life revolves around. To stay sane, I freelance and work on a couple of...