Project Manager by day.
Writer, editor, and producer by night.
I'm here to help you with your words.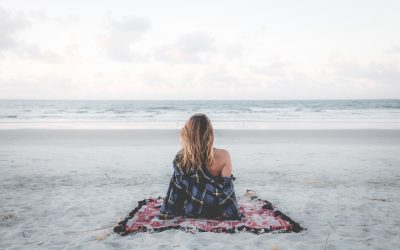 Over the last decade, it's no secret that social media has wildly grown and become an essential piece of our daily lives. There are SO many pros to using a social media network, like connecting with friends, co-workers, family, or meeting awesome new friends. We can...