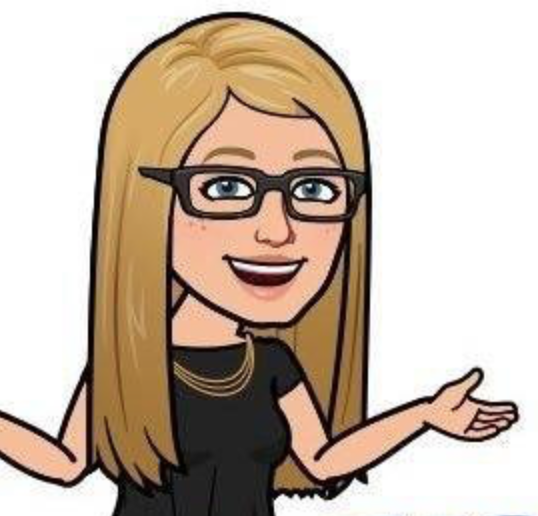 Writer, Editor, Producer
Nicole Mathew
Nicole has been writing since her teen years (read: most of her life). She is a melomaniac who feeds her soul by composing poetry, prose, and the occasional blog. By day, Nicole is an IT Project Manager/Scrum Master and by night she writes and produces podcasts. Here, you'll find a random mix of personal thoughts, from poems and other musings to writing tips and tricks. Grab a cup of whatever you like, get comfy, and join her on this long, strange trip!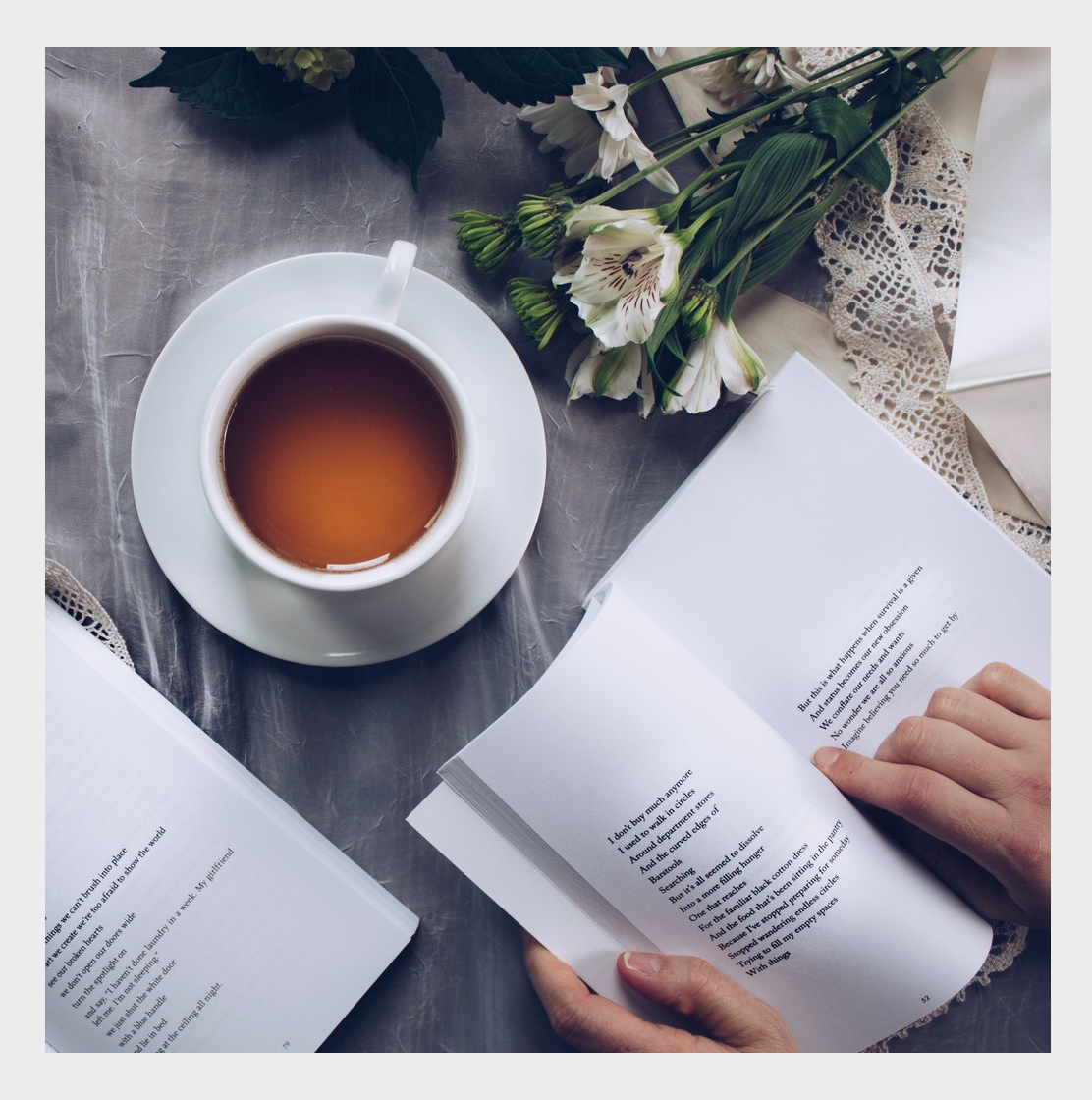 Read the Blog
From writing advice & tips/tricks to published pieces and more, Nicole's blog is a compilation of random musings.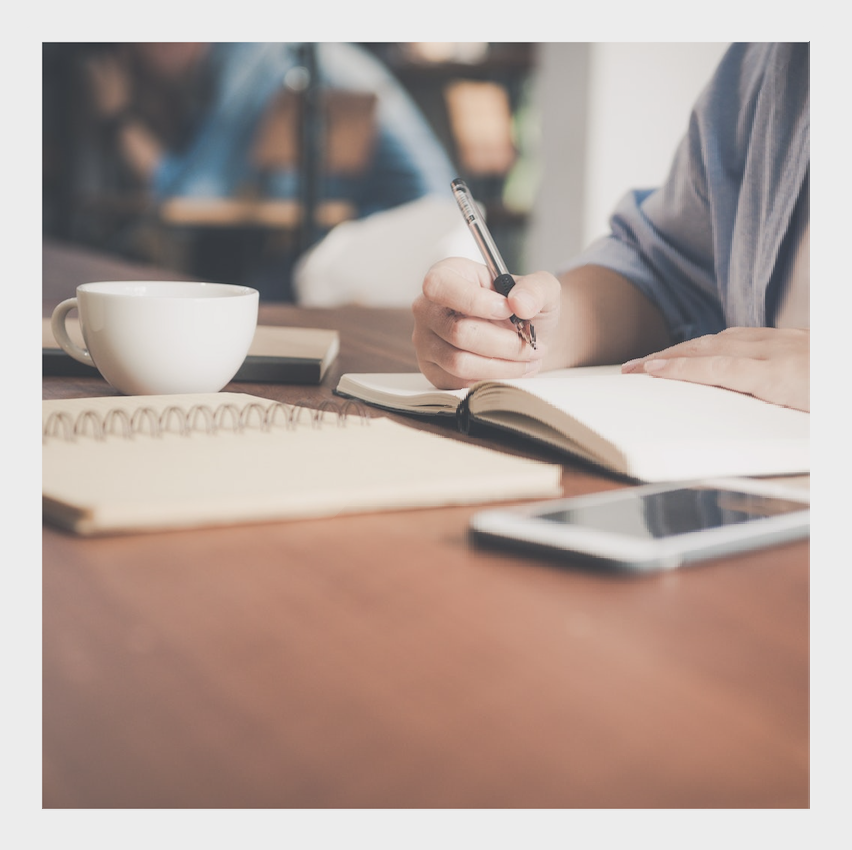 Writing Services
Need a writer or editor? Resume help? Nicole is available for consultations, long/short-term projects, & more.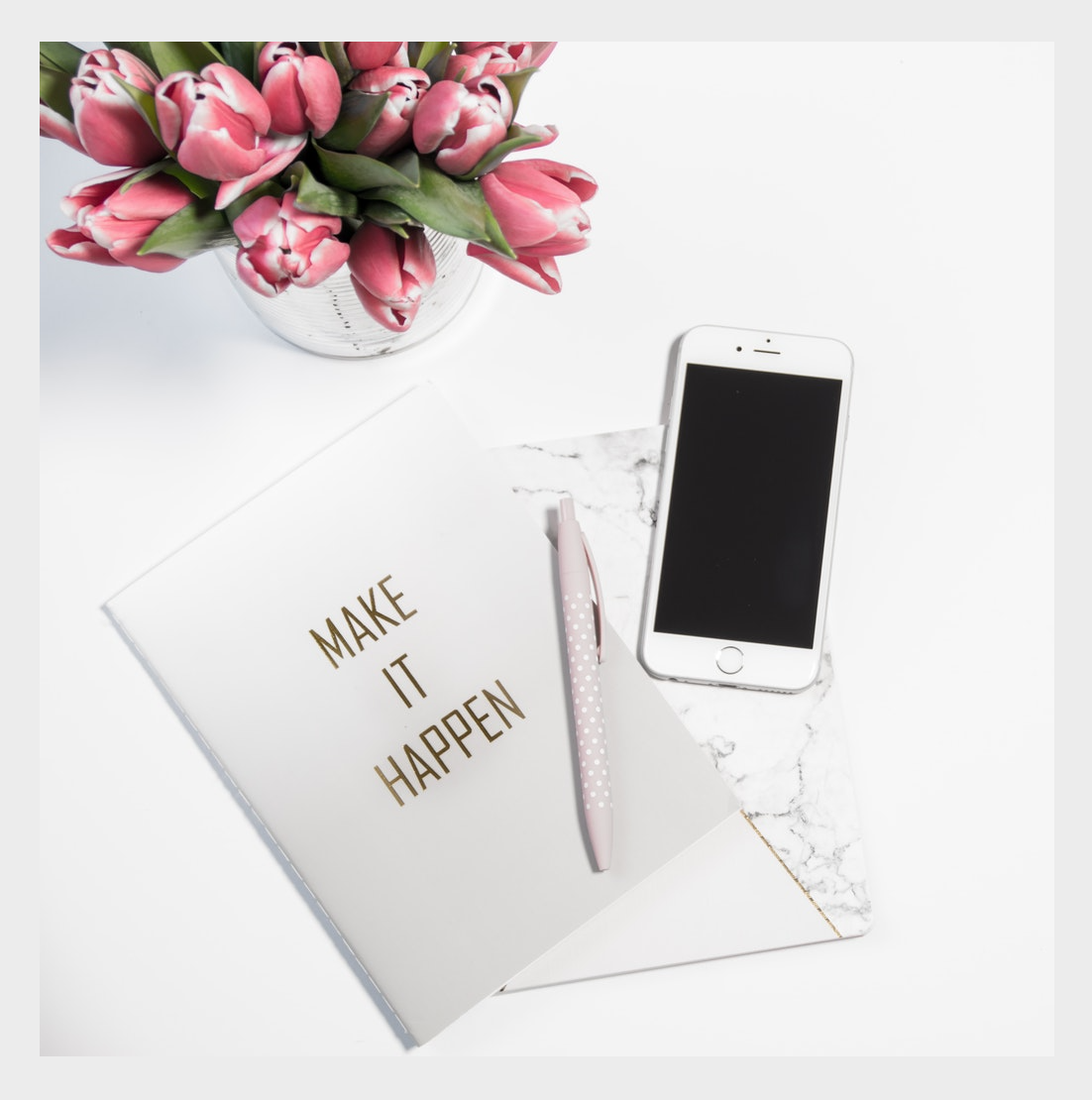 Get In Touch
Have questions? Need writing advice? Want to chat at length about a project? Schedule your consultation today.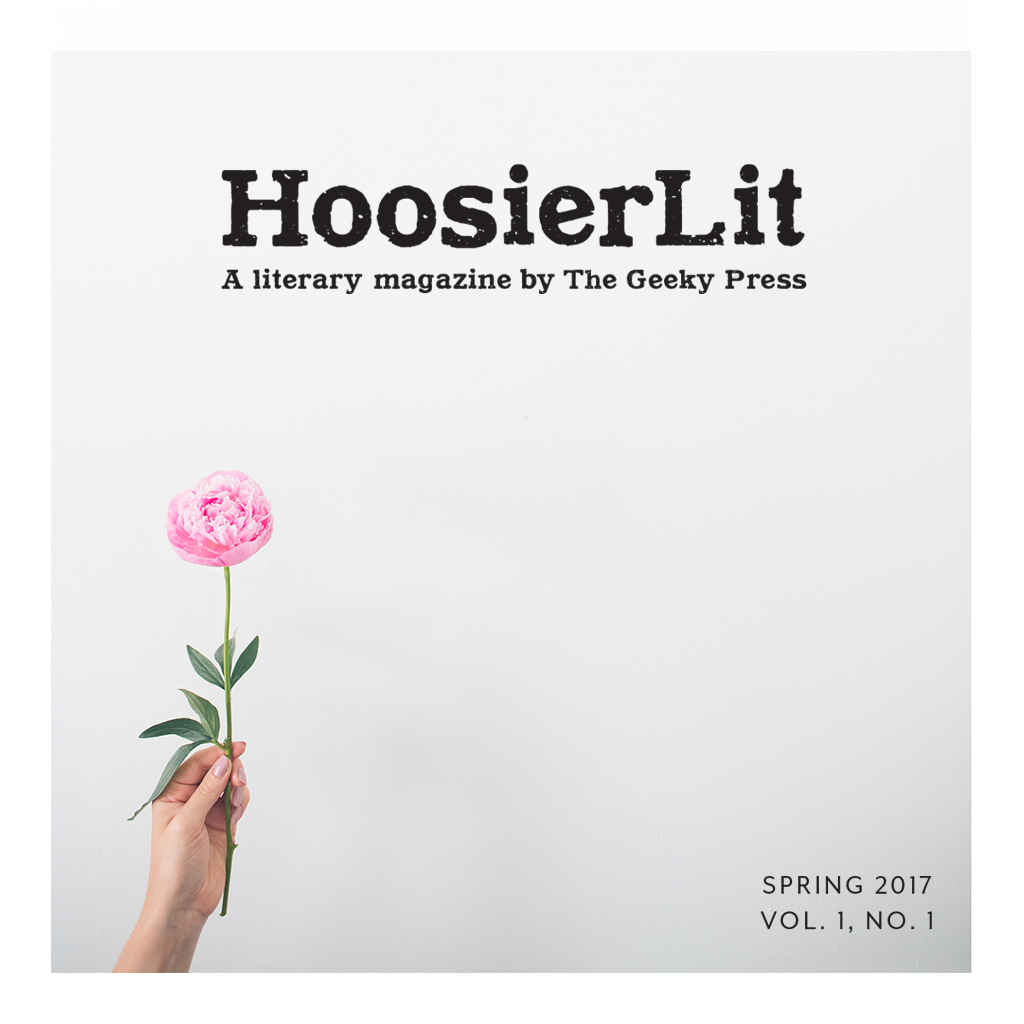 Shop Books
View and purchase various anthologies edited by Nicole while she was a Partner with The Geeky Press.