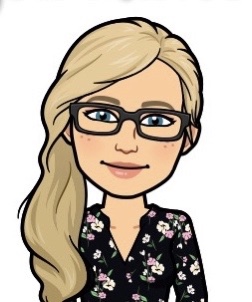 Nicole Mathew
Writer, Editor, Producer
Nicole has been writing since childhood. She is a melomaniac who feeds her soul by composing poetry, prose, and the occasional blog. Here, you'll find a random mix of her personal thoughts, from poems and other musings to writing tips and tricks. Please join her on this long, strange trip!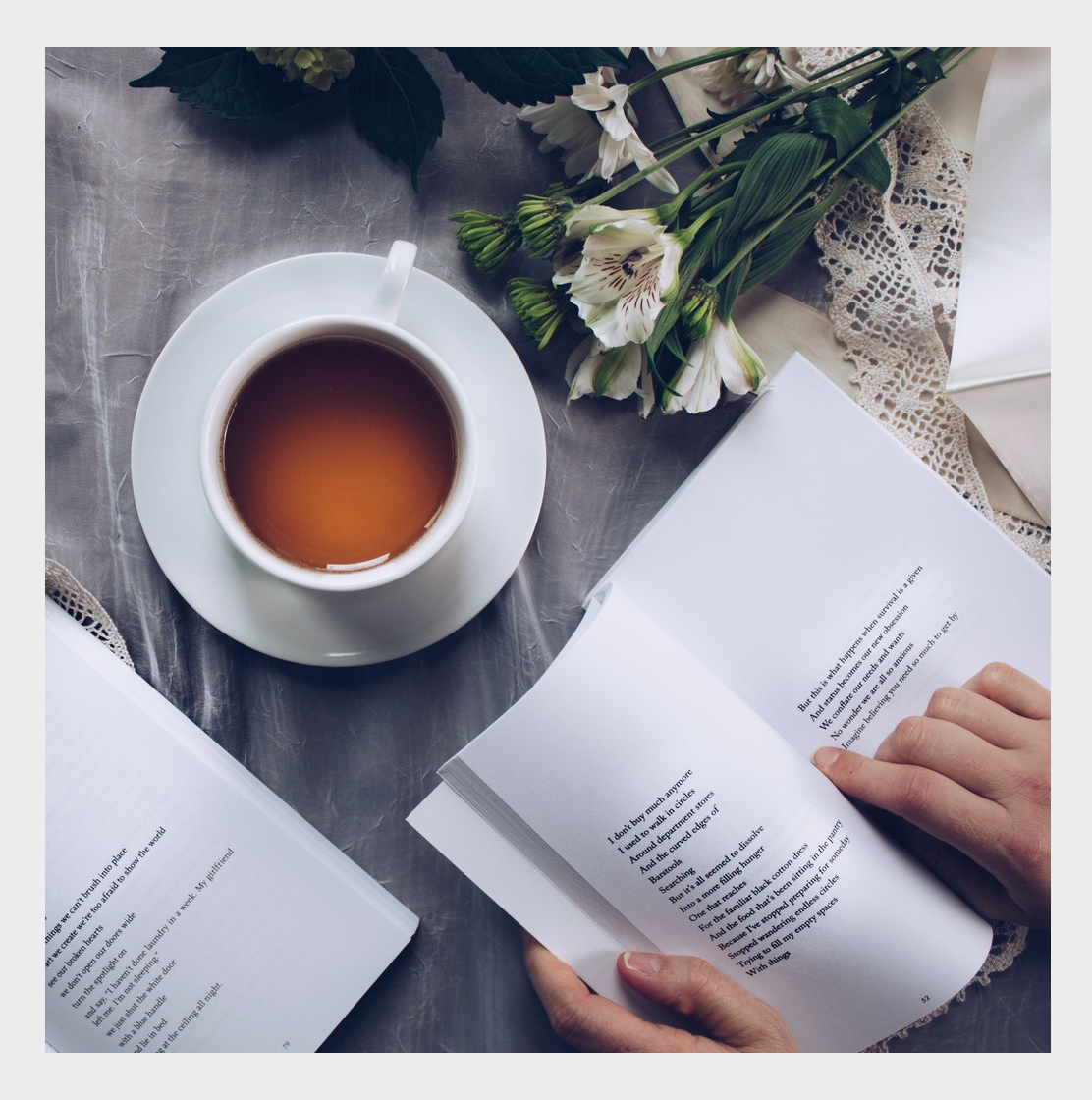 Latest Work
From writing advice & tips/tricks to published pieces and more, Nicole's blog is a compilation of random musings.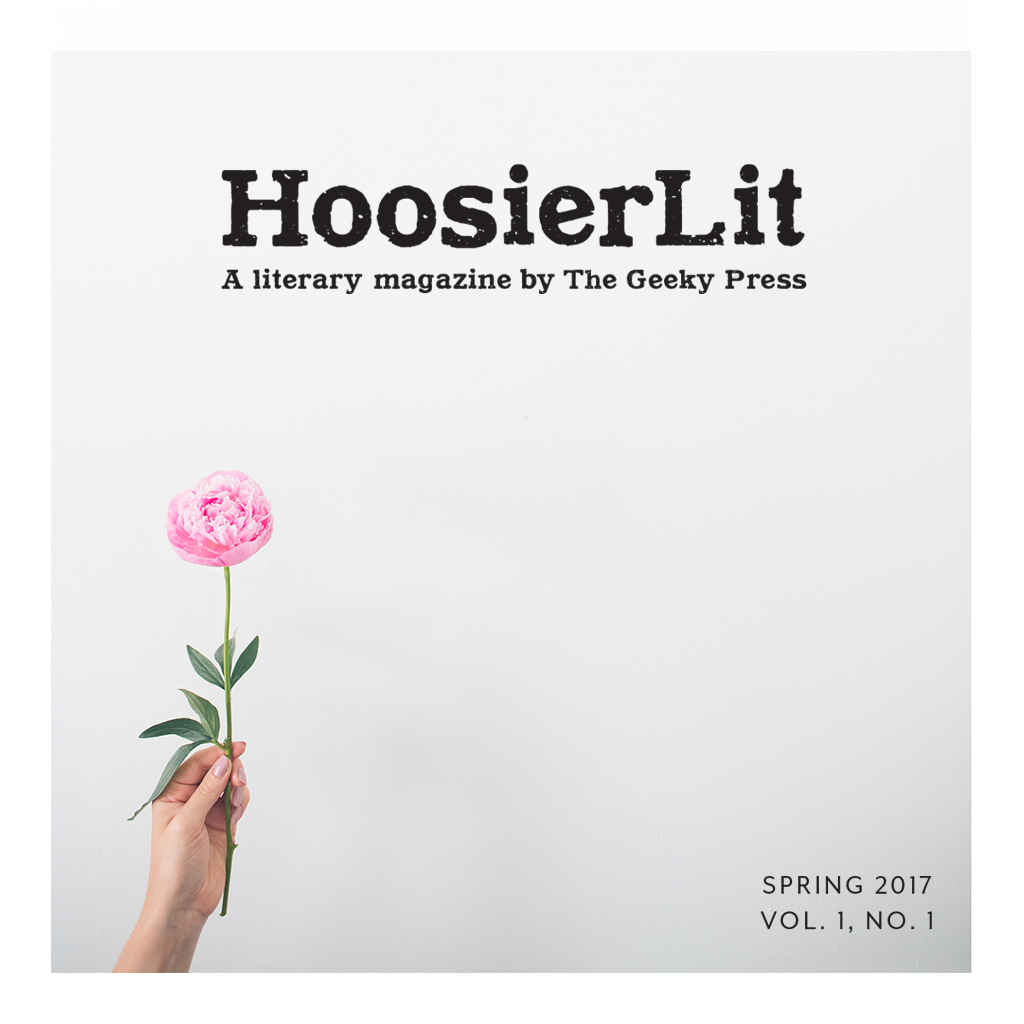 Shop Books
View and purchase various anthologies edited by Nicole while she was a Partner with The Geeky Press.