About Nicole
Learn more about me and my writing history.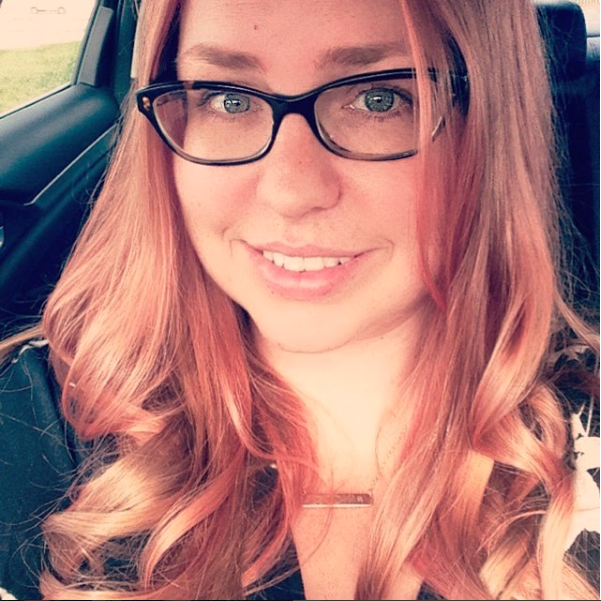 About Nicole:
Nicole is a writer living in the Midwest and graduated with a B.A. in English (Writing & Literacy) from Indiana University Purdue University Indianapolis (IUPUI) in 2010. She went back to IUPUI to earn her Masters to teach English, but life took another turn and she wound up becoming a Project Manager.
Between graduation and now, Nicole has been a freelance writer in her spare time, doing a lot of writing for the web. Additionally, she's a Coordinating Producer for a couple of podcasts and a Partner of The Geeky Press, a literary collective/indie publisher based in Indianapolis.
Random Things to Know:
Music is life. And therapy.
Coffee addict & Dave Matthews Band fanatic.
I am starstuff. (So are you!)
Planted in the Midwest, dreaming of the beach life.
Twitter fiend. (no seriously, #LoveTwitter.)
Don't be shy... get in touch!
If you are interested in working together, send me an inquiry and I will get back to you as soon as I can!
The information and content displayed on this website is copyrighted by Nicole Mathew 2009-2018, all rights reserved. Do not use without permission.