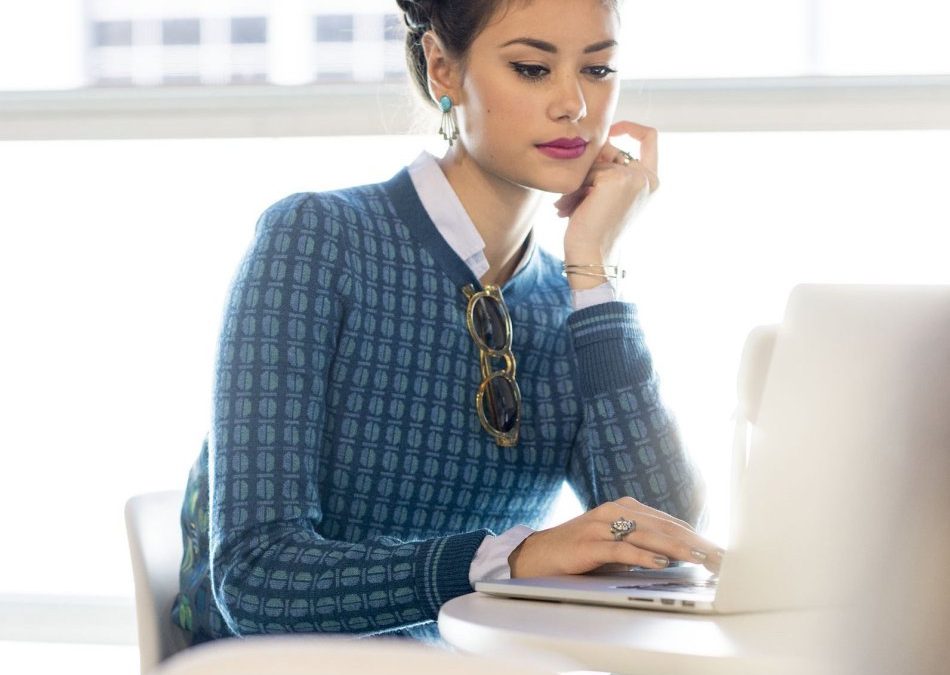 Whether you're looking for a career change or your very first job out of college, we don't have to tell you how important it is to make sure your resume shines bright like the star you are. If you are looking for ways to make sure your resume stands out against the ever-growing sea of applicants, check out these tips below for some inspiration!
DO A LITTLE TAILORING
You may be applying for multiple jobs at one time, so change up certain aspects to better customize the resume for that particular job. For example, you can reorganize the order of your professional skills. Whether you're going after a writing gig, a retail management position, or something at a Fortune 500 company, be sure to tailor your resume respectively and include the things relevant to that industry at the top of the list.
KEEP IT TRENDY
Trends for resumes are constantly changing, so make sure you're ahead of the curve by doing a little research. Hit up Google and LinkedIn to find articles and sources on the latest and greatest resume tips. Some quick ones for keeping it fresh in 2017 are:
Forego the objective and replace it with a short biographical profile. A quick statement can be a few lines about you and your experience, as well as what you are seeking professionally.
Avoid using caps. (SEEMS A BIT SHOUTY, DON'T YOU THINK?)
Stick to using no more than two complementary fonts. This is a classic design trick that helps avoid inconsistency and distraction.
Make sure it fits on one page. You want to also leave space in the margin to allow the interviewer space to make notes.
MAKE IT MODERN (READ: VISUALLY APPEALING)
Calling all ladies in the visual arts field – show your potential new boss how creative you can be by making your resume pop on the page by using bright colors and graphs. Just make sure it looks good on the screen and in print – print a couple of versions in color as well as in black and white to make sure your information still stands out to your future employer no matter which way they're viewing it.
Not in the visual arts? Keep it sleek and chic. You can use an online resume builder service, like ineedaresu.me (which is free, babe!), to help you build a gorgeous, modern resume in just minutes.
IF YOU CAN SWING IT, HIRE A PROFESSIONAL (Like me!)
There are many resources out there for hire – you just have to search! Contact a local college or university's writing center to see if there are any student writing consultants or recent graduates looking for extra work to build their resume. You can also place an ad on Upwork, a popular freelancing website. LinkedIn may also harbor some connections you already have who provide resume or professional writing services.
Even if you aren't looking for a new job, it's always a good call to make sure your resume is in tip-top shape should an opportunity swing your way. After all, your next career move may be waiting for you around the corner!
(Feature image via Popsugar)