Need a writer? You've come to the right place.
Don't be shy… say hi! We can chat about writing or set up a consultation.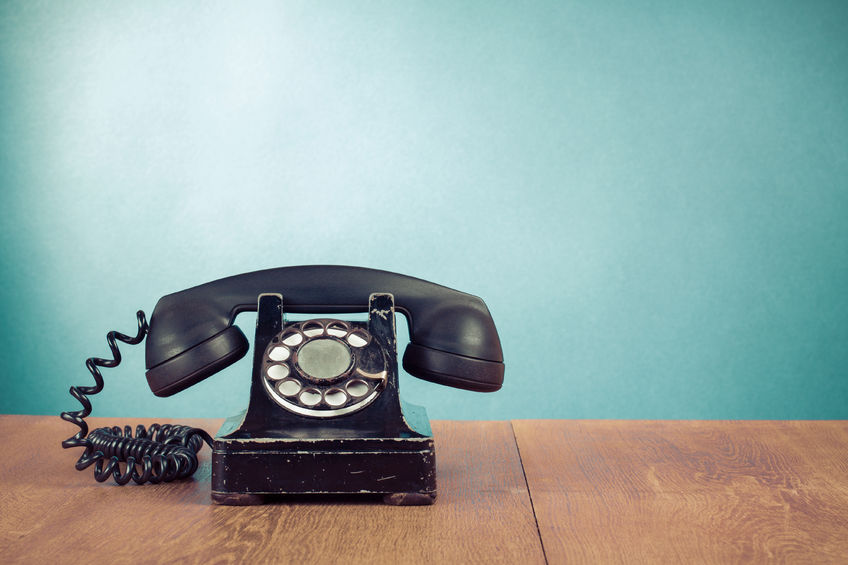 How it Works:
Fill out the form and I will respond within 24-48 hours. If you want a consultation, please provide a list of dates/times that work best for your schedule.
Location & Hours:
I am located in Indianapolis & able to work globally (thanks, technology). Hours by appointment; contact me to schedule a chat.
Fill out the form below to get in touch.