Nicole is a Coordinating Producer for several podcasts, all of which are listed below.
Duties include coordinating, scheduling, and publishing content, seeking new talent and show pitches, promoting listener engagement, website creation and maintenance, social media management, and whatever else the hosts need. To learn more about each show, please visit their sites as listed below!
No matter if you're searching for love or a family during Christmas or trying to save Santa Claus from a heartless mega-corporation, Joe and David are here going over all the Christmas movies you love, for better or for worse.
Join them on the fourth Saturday of the month on the MMISWP Patreon to keep the Christmas spirit alive, all year long!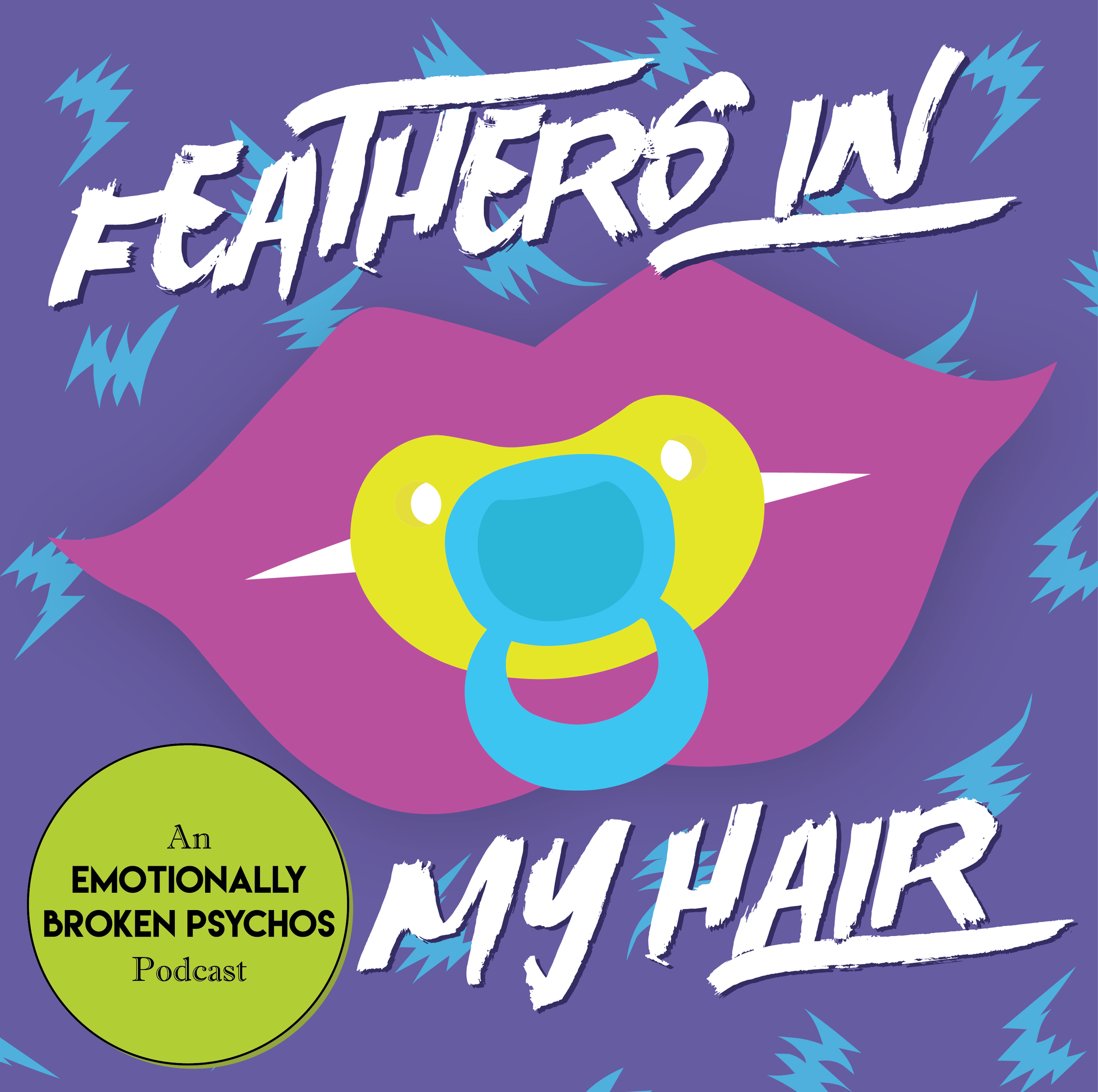 Feathers In My Hair
This is the ultimate Teen Mom deep dive – more than just a recap show, host Liz Bentley will scour the internet to bring the best drama that MTV didn't air. From police reports to deleted tweets, Liz has the details on all the fights, breakups, and arrests of your favorite MTV moms. If you think the they bring the drama on TV, just wait until you hear what really happened! Subscribe on Apple Podcasts!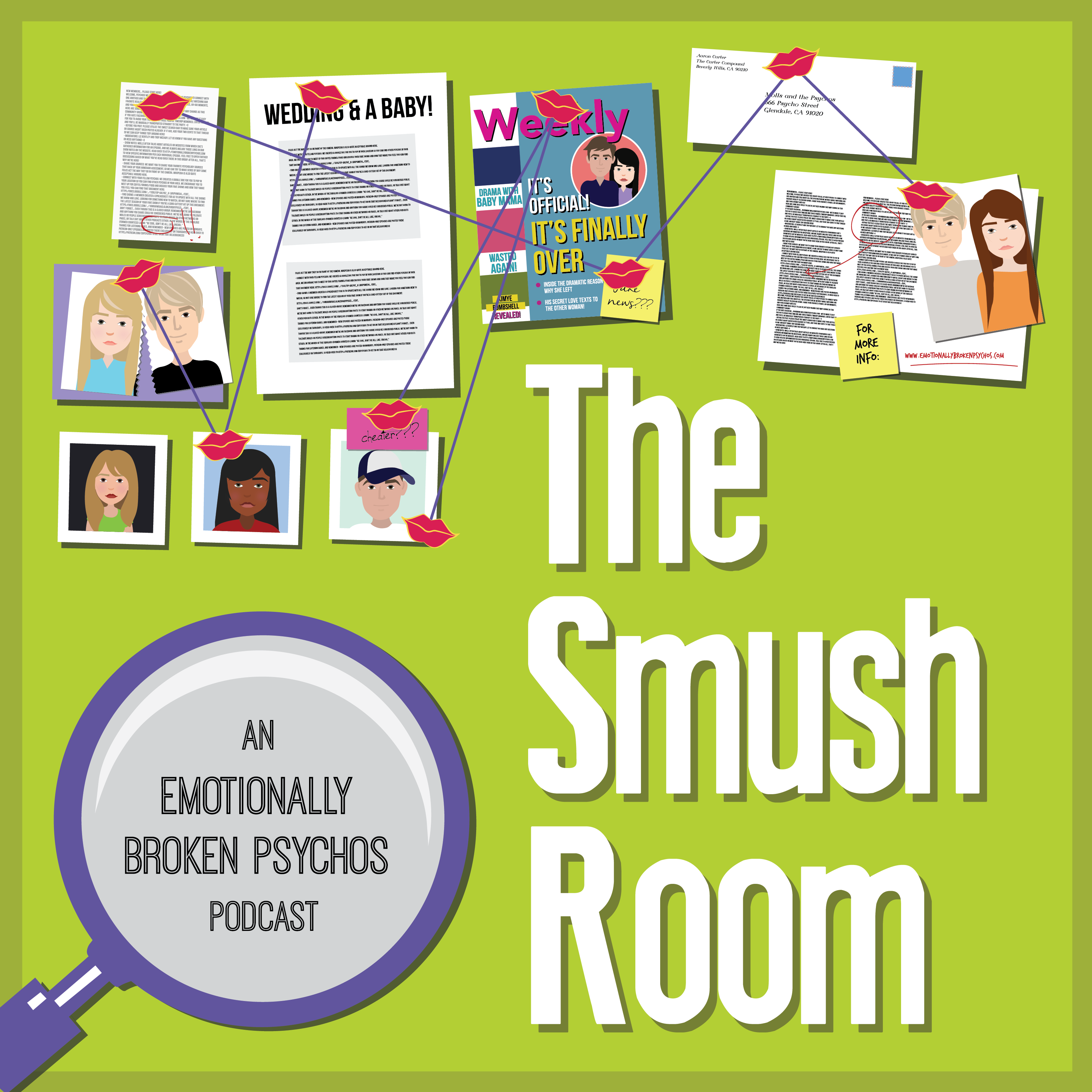 The Smush Room
Hosted by Troy McEady, The Smush Room is your weekly deep-dive into well-known and not-so-well known Hollywood romances of your favorite reality TV stars. Think "WhosDatedWho.com" meets a pop culture textbook laced with Criss Angel Dust. Subscribe on Apple Podcasts!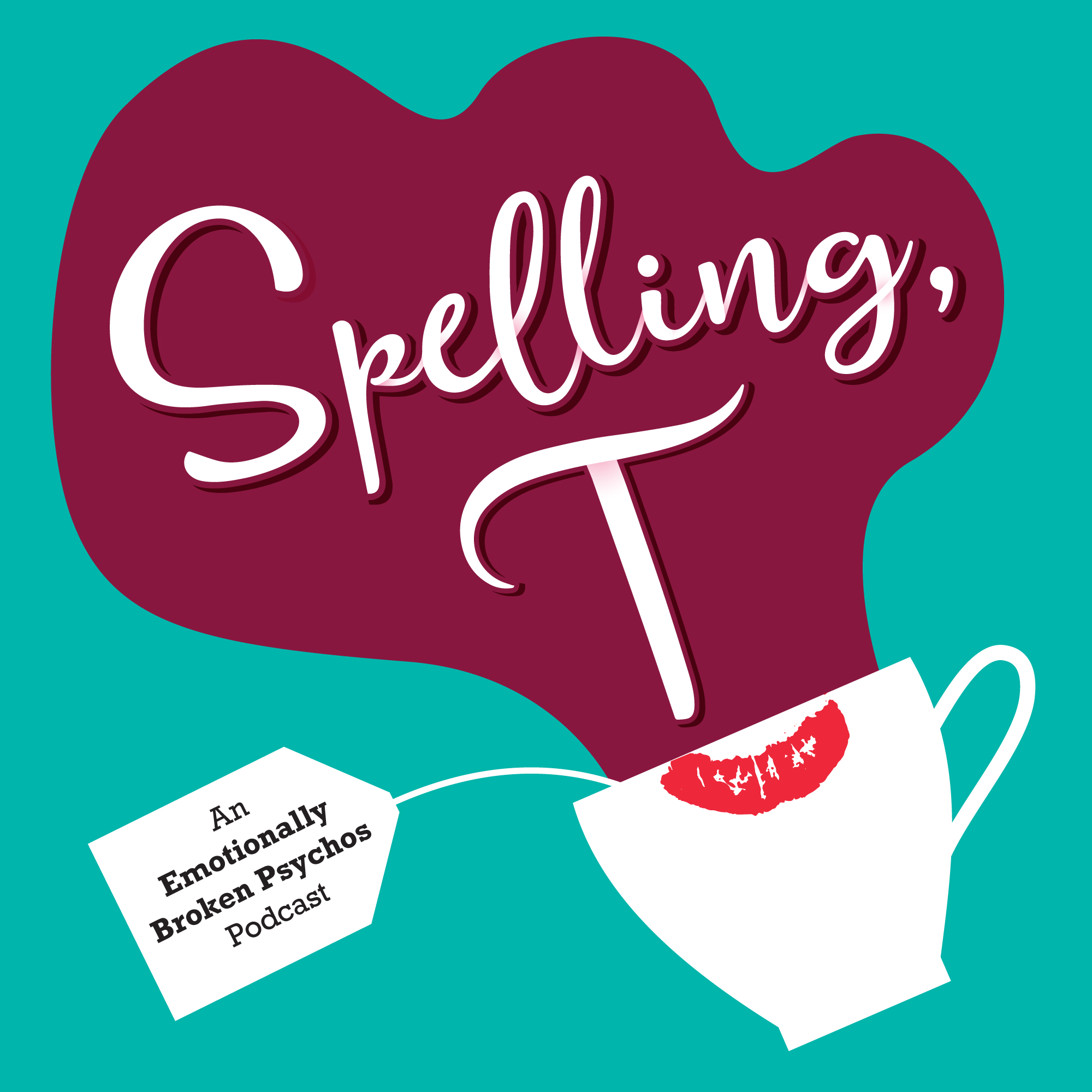 Spelling, T
Hosted by Princess Jones Curtis, Spelling, Tis the only podcast about the one and only Tori Spelling. We're taking the deepest of dives into her past, her present, and her future. We'll go through the highs, lows, and everything else in between as we explore the world through Tori-colored glasses. Listen exclusively on Patreon!